About Us
MyAssist offers roadside assistance service, anytime, anywhere.
Our staff and technician are dedicated and have more than 10 years experience in road assistance services such as battery change, tyre change, car inspection, fuel delivery and vehicle towing. With a fleet of 30 vehicles and support from 490 panels all over Malaysia, we are confident we can deliver the best services to you.
Our dedicated support team ensures all your calls will be attended immediately.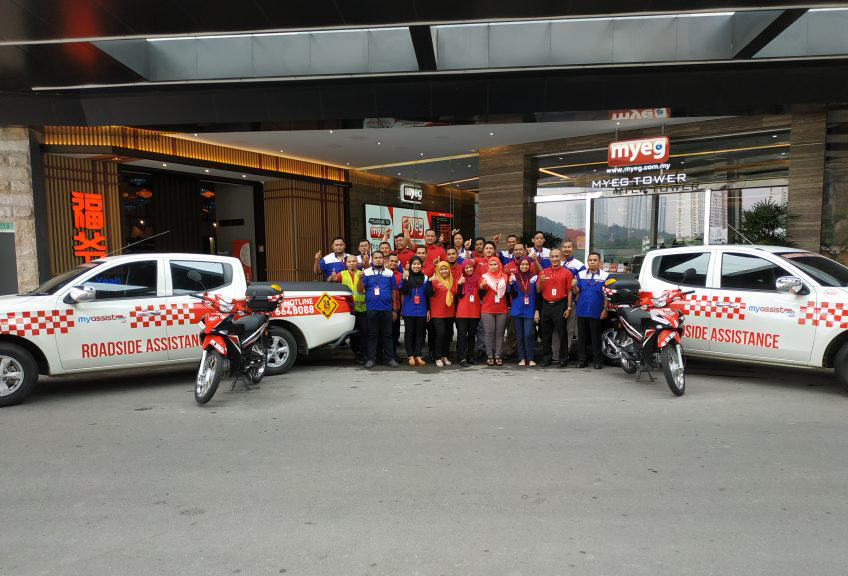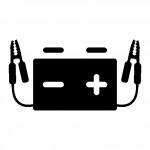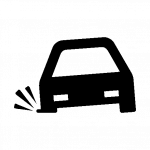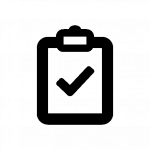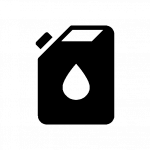 Jump-start your car
Car won't start? Flat battery? Our professionals will deliver and install a new one for you from as low as RM215*
*RM215 is only applicable for peninsular Malaysia. Price for Sabah and Sarawak upon request basis. Price stated is inclusive of delivery and installation.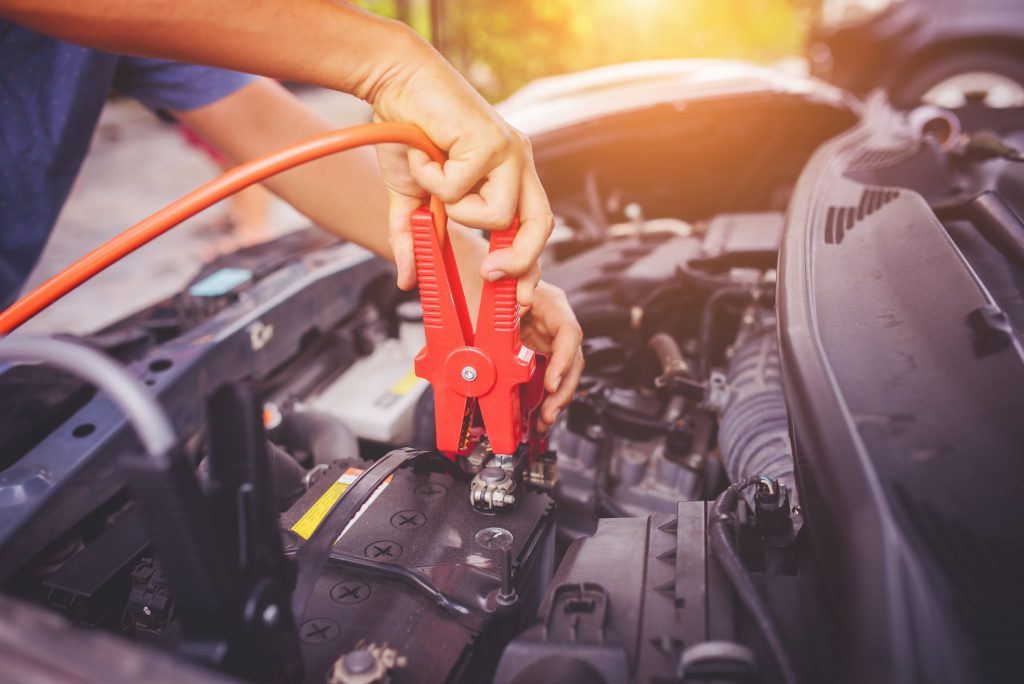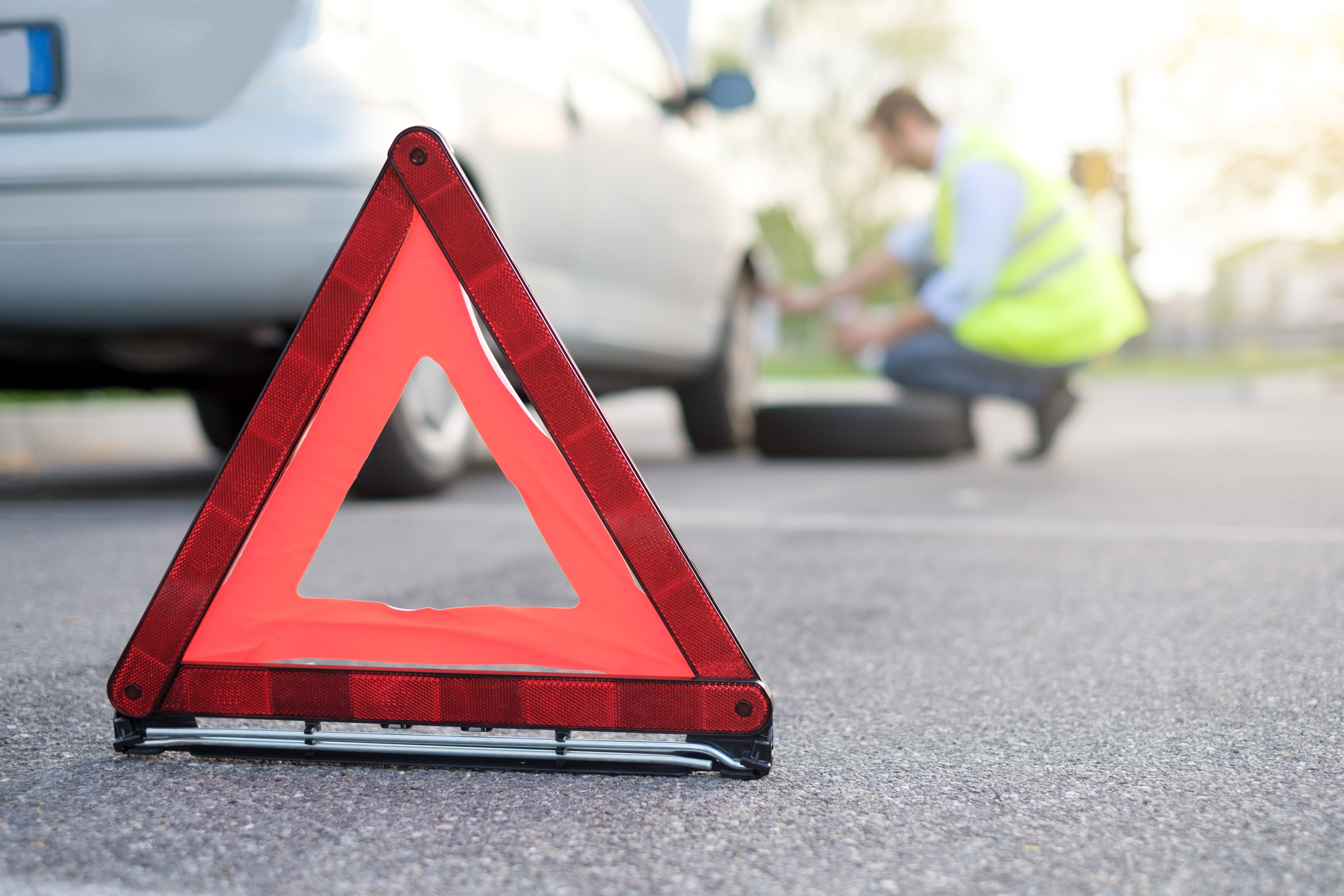 Tyre changing
Punctured tyre? Let us do the dirty job for you. We will help you change from your flat to your spare tyre.
Car Inspection
You can't come to us? We will go to you! We can provide the convenience and hassle-free door-to-door vehicle inspection services for you.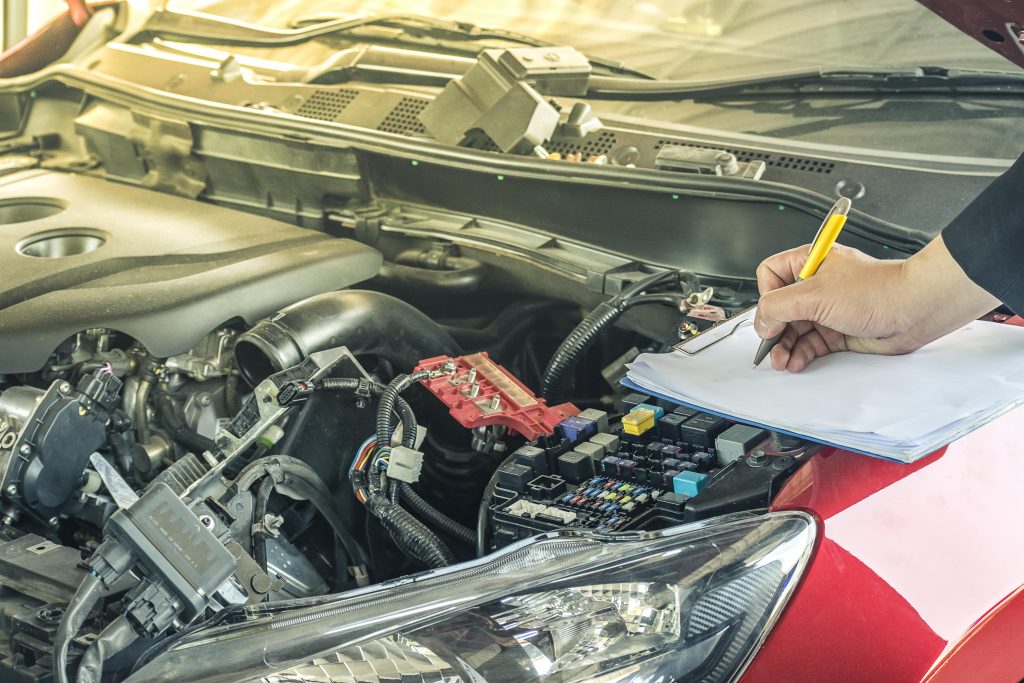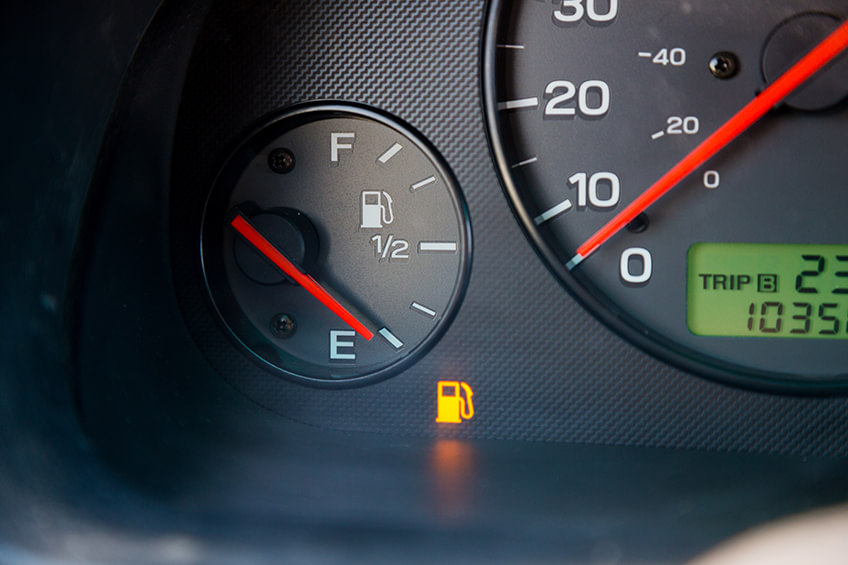 Fuel Delivery
Ran out of fuel? No worries! We will deliver it to you.
Towing Services
Need towing service? We can connect you to our trusted tow truck technicians. We understand how frustrating and dangerous car breakdowns are and we aim to reach you within 60 minutes once we received your request.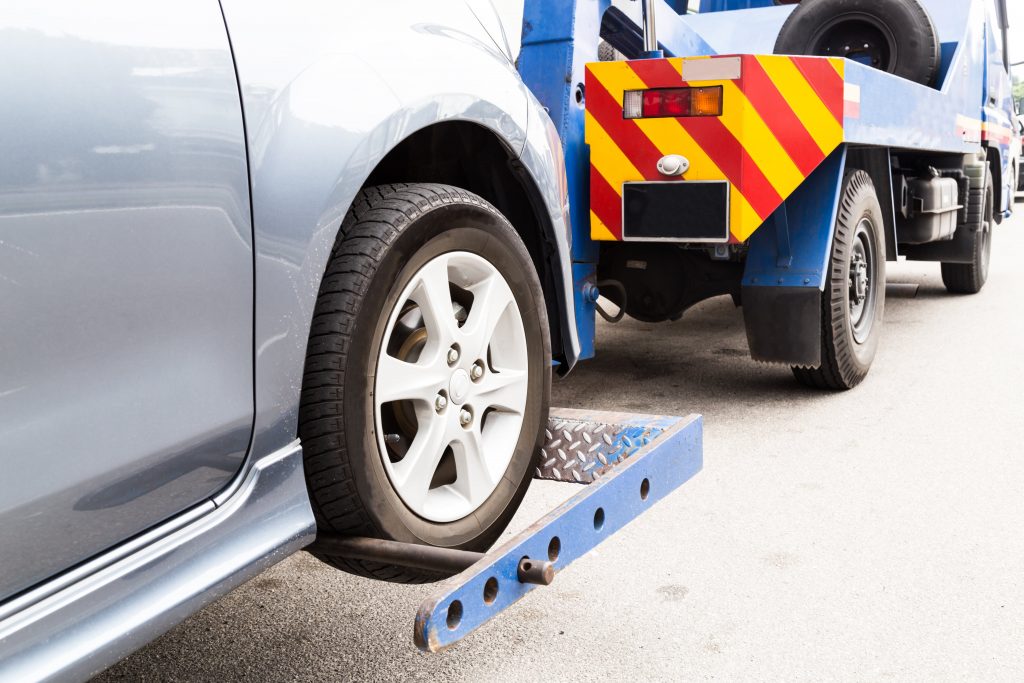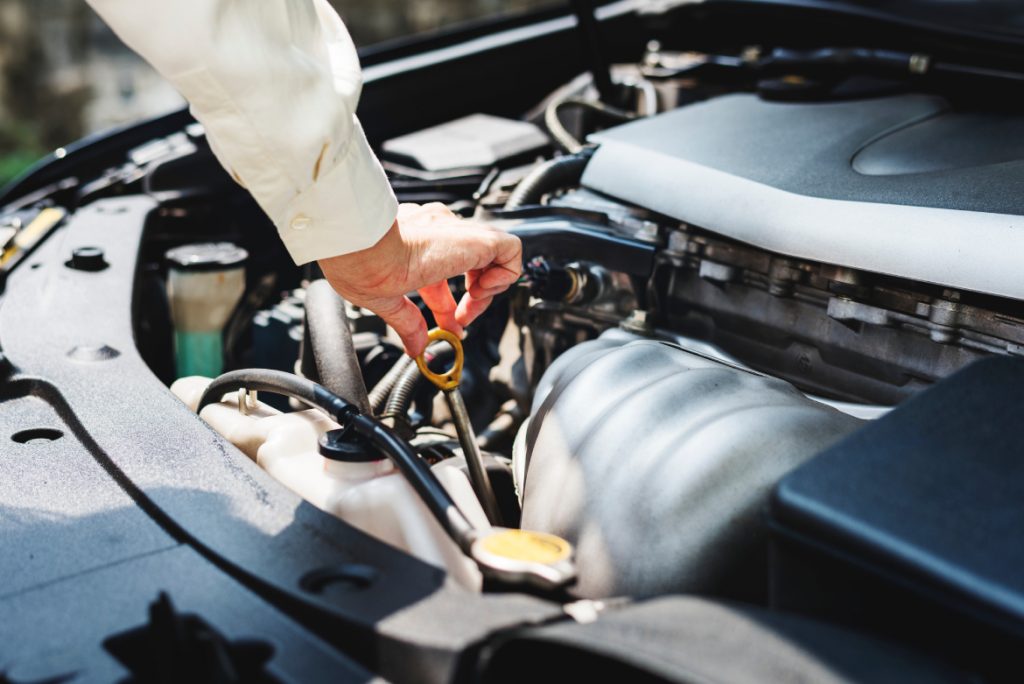 Car Service on the Go
Busy schedule? No time to service your car? We'll come to you! We provide mobile car service at your convenience.
Complimentary 30 points inspection upon every service session.
Available in Kuala Lumpur, Selangor, Johor Bahru and Pulau Pinang.
3 Days Prior Booking Required.
8am to 7pm (Mondays – Fridays)
Johor Bahru 8am to 7pm (Sundays – Thursdays)
Booking hotline: 017-228 0568
Frequently Asked Questions
What kind of services MyAssist can provide?
We provide:
Jump start service
Battery change service
Tyre change service
Petrol delivery service
Unlocking car service
Towing service
What should I do while waiting for MyAssist technician to arrive?
Switch on the hazard lights indicator, put the warning triangle few feet behind your car and stay safe.
How do we recognise your technicians?
We will inform you of the identity and registration number of our technician's vehicle. Also, there will be a sticker of the MyAssist logo on the vehicle.
Will your technician come if it is raining?
Yes, we will be there for you no matter the weather condition.
Are there any other cost when delivering battery?
We only charge for the battery. Installation and delivery is free.
If my old car battery is still usable but weak, what will you do?
After checking, if jump start is needed, we can provide that service for you.
Are there warranties to the battery you provide?
Yes, all batteries we provide will have a I* year warranty all over Malaysia.
( * 1 year nationwide warranty applicable for private vehicle and 6 months warranty for commercial and diesel vehicle. This warranty only applicable if battery is purchased from MyAssist. )
Can I tow my car to any car workshop that I like?
Yes, as long as it is within Malaysia.
How far can MyAsisst tow my car?
We can tow your to anywhere within Malaysia, as long as it's assessible by road. Thus, if you need to tow your car from one state to another, such as from Malacca to Johor, we can do that as well.
Can I pay for the service at the breakdown location?
Yes, we do offer COD (cash on delivery) or instant bank transfer.
Can I pay with credit or debit card?
Currently, we only accept cash or instant bank transfer. We will be working towards adding other payment methods soon.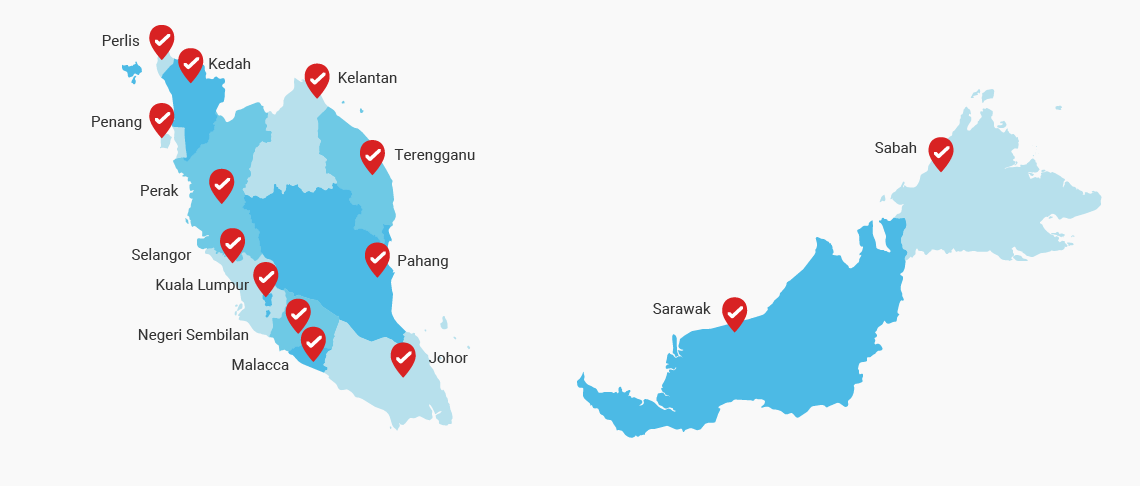 With our fleet of 30 and 490 panels nationwide, we will be there to assist you wherever you are in Malaysia. We even provide towing service across different states¹, so you'll never have to worry on your road trip.

 Perlis

 Kuala Lumpur

 Kelantan

 Kedah

 Negeri Sembilan

 Sabah

 Penang

 Malacca

 Sarawak

 Perak

 Johor

 Selangor

 Pahang

 Perlis

 Kuala Lumpur

 Kelantan

 Kedah

 Negeri Sembilan

 Sabah

 Penang

 Malacca

 Sarawak

 Perak

 Johor

 Selangor

 Pahang
¹ Car towing across different states apply to only within the region of West Malaysia or East Malaysia.
myassist.custsupport@myeg.com.my
Level 43A, Myeg Tower, Empire City, No.8, Jalan Damansara, PJU 8, 47820 Petaling Jaya, Selangor Darul Ehsan.