About Us
MyAssist offers roadside assistance service, anytime, anywhere.
Our staff and technician are dedicated and have more than 10 years experience in road assistance services such as battery change, tyre change, car inspection, fuel delivery and vehicle towing. With a fleet of 30 vehicles and support from 490 panels all over Malaysia, we are confident we can deliver the best services to you.
Our dedicated support team ensures all your calls will be attended immediately.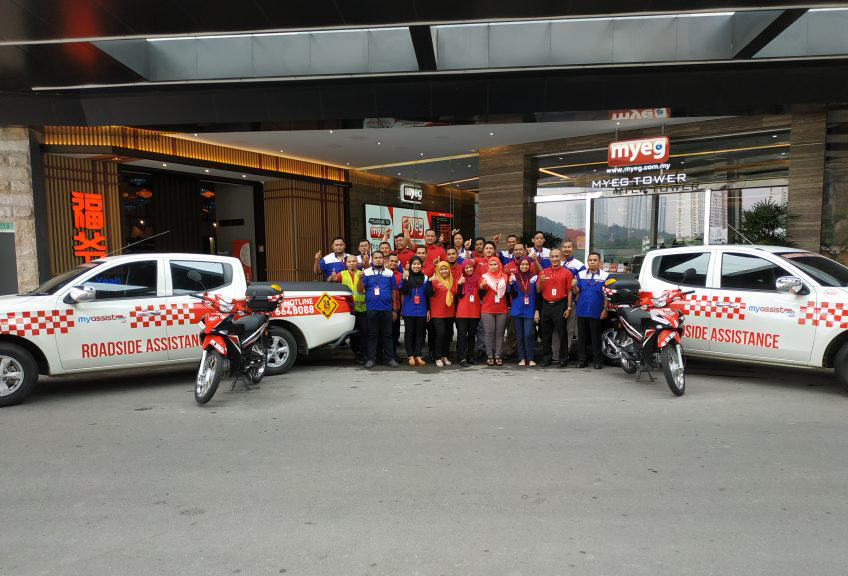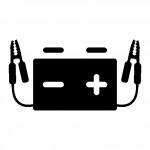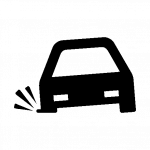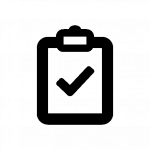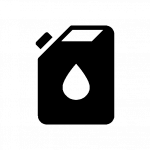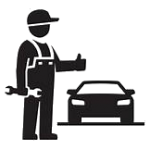 Jump-start your car
Car won't start? Flat battery? Our professionals will deliver and install a new one for you from as low as RM215*
*RM215 is only applicable for peninsular Malaysia. Price for Sabah and Sarawak upon request basis. Price stated is inclusive of delivery and installation.
Nationwide Coverage
24 hours 365 days availability
2 Hours Prior for Online Booking Required.
Emergency Booking hotline: 03-7664 8088
45 minutes delivery for emergency request (depending on traffic and breakdown location)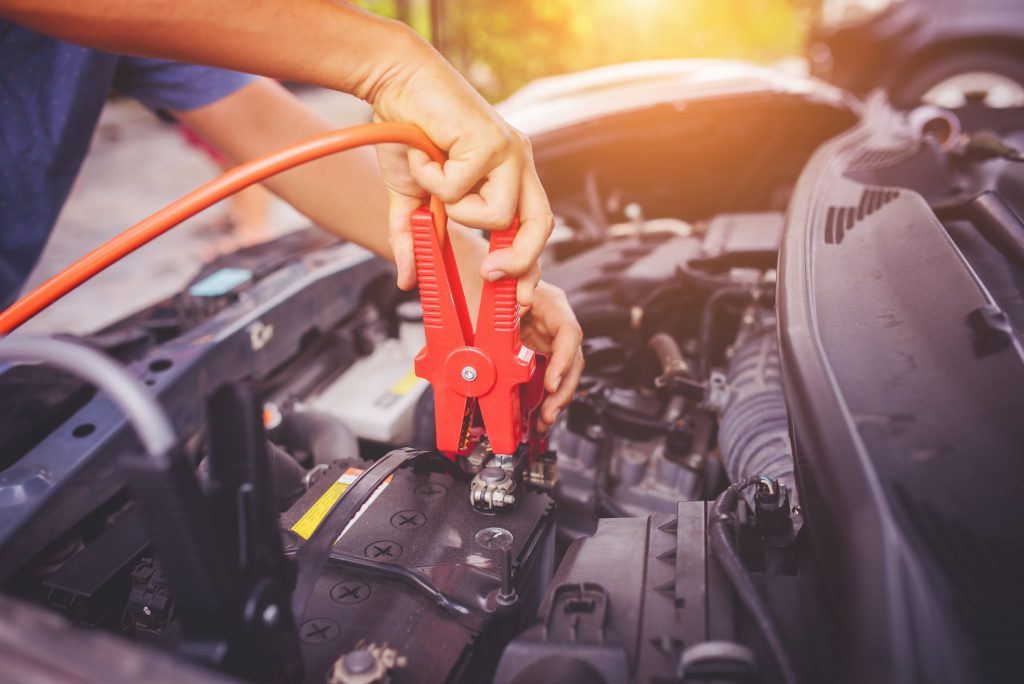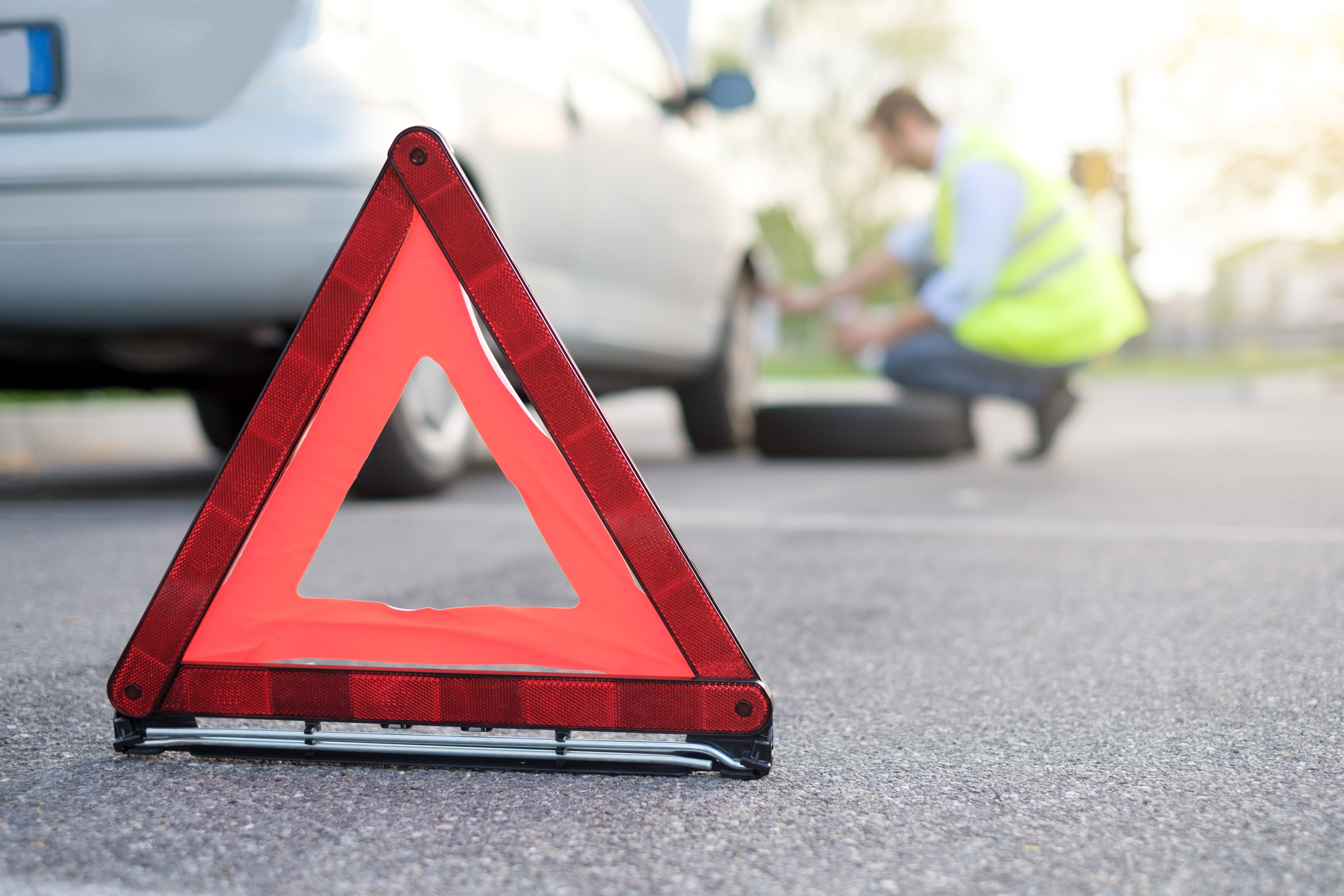 Tyre changing
Punctured tyre? Let us do the dirty job for you. We will help you change from your flat to your spare tyre.
Car Inspection
You can't come to us? We will go to you! We can provide the convenience and hassle-free door-to-door vehicle inspection services for you.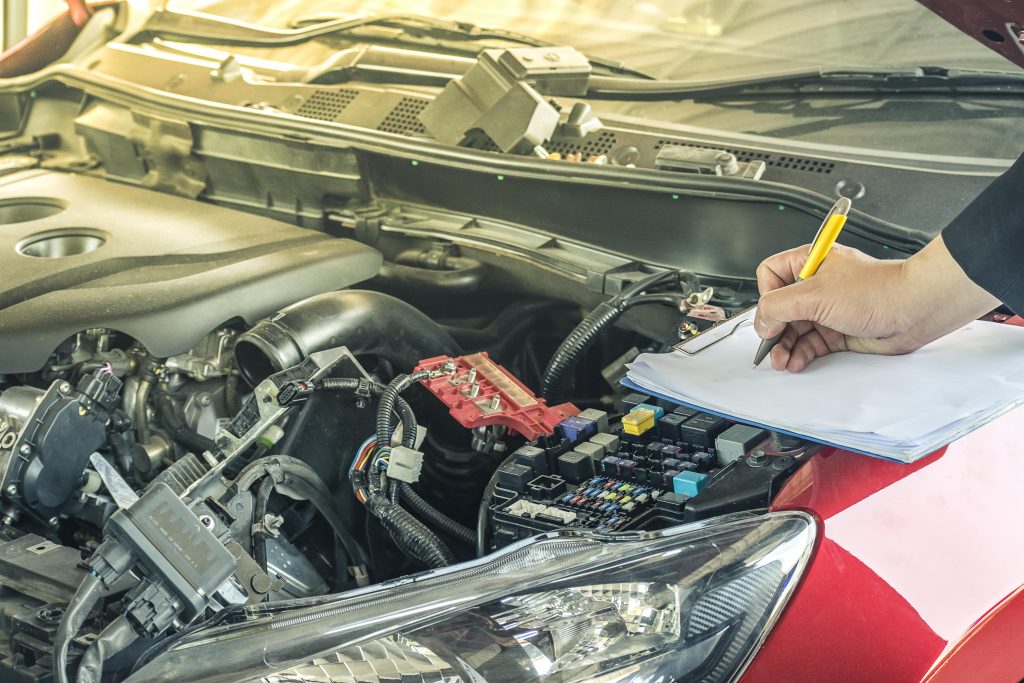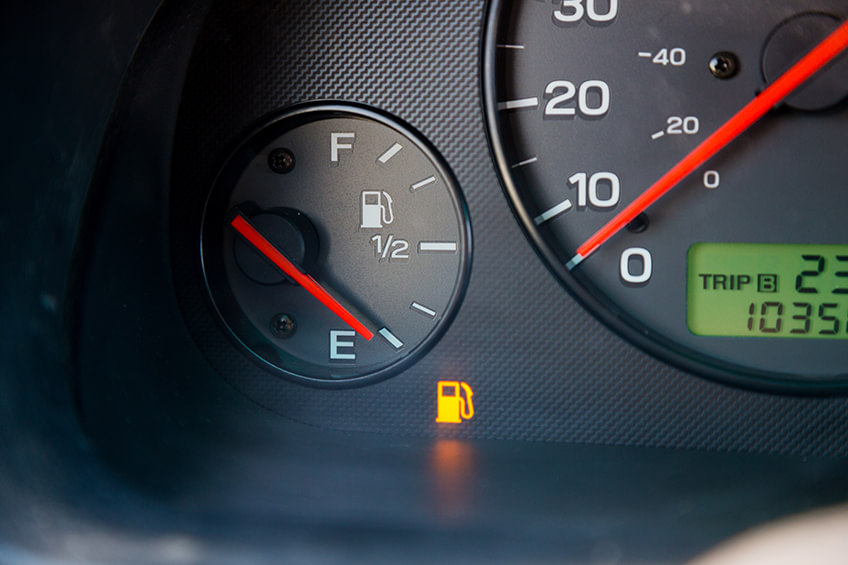 Fuel Delivery
Ran out of fuel? No worries! We will deliver it to you.
Towing Services
Need towing service? We can connect you to our trusted tow truck technicians. We understand how frustrating and dangerous car breakdowns are and we aim to reach you within 60 minutes once we received your request.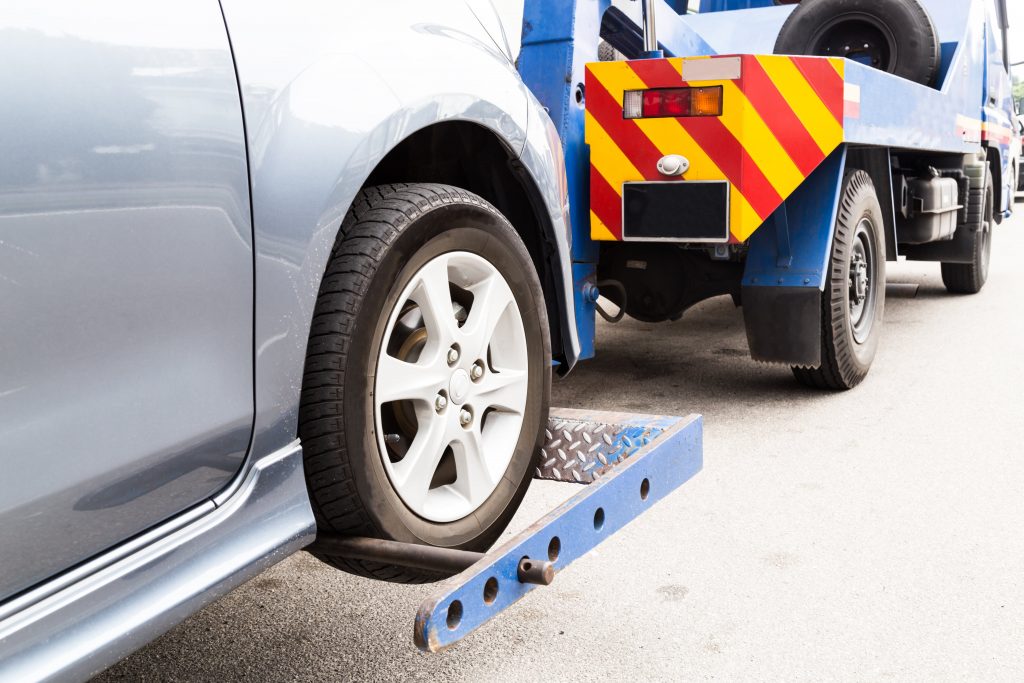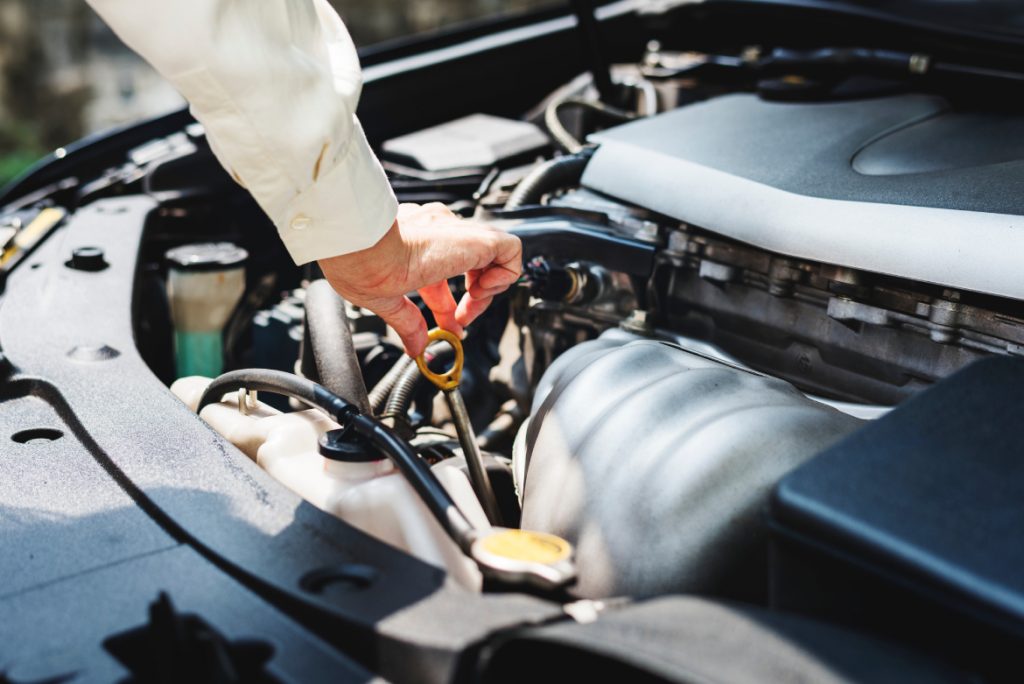 Car Servicing On The Go
Busy schedule? No time to service your car? We'll come to you! We provide mobile car service at your convenience.
Complimentary 30 points inspection upon every service session.
Available in Kuala Lumpur, Selangor, Johor Bahru and Pulau Pinang.
2 Days Prior Booking Required.
8am to 7pm (Mondays – Fridays)
Johor Bahru 8am to 7pm (Sundays – Thursdays)
Booking hotline: 03-7664 8088
Frequently Asked Questions
What kind of services MyAssist can provide?
We provide:
Jump start service
Battery change service
Tyre change service
Petrol delivery service
Unlocking car service
Towing service
What should I do while waiting for MyAssist technician to arrive?
Switch on the hazard lights indicator, put the warning triangle few feet behind your car and stay safe.
How do we recognise your technicians?
We will inform you of the identity and registration number of our technician's vehicle. Also, there will be a sticker of the MyAssist logo on the vehicle.
Will your technician come if it is raining?
Yes, we will be there for you no matter the weather condition.
Are there any other cost when delivering battery?
We only charge for the battery. Installation and delivery is free.
If my old car battery is still usable but weak, what will you do?
After checking, if jump start is needed, we can provide that service for you.
Are there warranties to the battery you provide?
Yes, all batteries we provide will have a I* year warranty all over Malaysia.
( * 1 year nationwide warranty applicable for private vehicle and 6 months warranty for commercial and diesel vehicle. This warranty only applicable if battery is purchased from MyAssist. )
Can I tow my car to any car workshop that I like?
Yes, as long as it is within Malaysia.
How far can MyAsisst tow my car?
We can tow your to anywhere within Malaysia, as long as it's assessible by road. Thus, if you need to tow your car from one state to another, such as from Malacca to Johor, we can do that as well.
Can I pay for the service at the breakdown location?
Yes, we do offer COD (cash on delivery) or instant bank transfer.
Can I pay with credit or debit card?
Currently, we only accept cash or instant bank transfer. We will be working towards adding other payment methods soon.
MyAssist Car Servicing On The Go promotion – FAQ
Is this promotion open to all?
No. This promotion is available to all MYEG Auto insurance customers only.
When does this promotional period end?
It is ongoing until further notice.
Do you offer other brands of engine oil?
Yes .
The package comes with GP Semi Synthetic Engine Oil.
Petronas Semi / Fully Synthetic Engine Oil are also available.
No

Engine oil brand use

Lube service

4 Liters engine oil + Oil Filter + Labor

Lube service

More than 4 Liters @ additional per liters engine oil

1

GP Gold Semi Synthetic

RM120.00

RM 25.00 per liter

2

GP Platinum Fully Synthetic 5W-40

RM 180.00

RM 35.00 per liter

3

Petronas

Semi Synthetic

RM 180.00

RM 35.00 per liter

4

Petronas fully Synthetic 5W-40 3000 E

RM 245.00

RM 70.00 per liter
If my car requires less than 4 litres of engine oil, do I get a discount?
No. The balance of unused engine oil will be given to you.
How long does the car servicing take?
Approximately 30 minutes.
Are your mechanics certified?
Yes, with a minimum of 5 years' experience and Sijil Kemahiran Malaysia certification.
How soon can the mechanic come over after my booking?
2 business days. We will get in touch with you if there are earlier slots.
What is the servicing time?
8am – 7pm (Business day)
9am – 4pm (MCO Business day)
What are the servicing locations available?
This service is available in Klang Valley, Johor Bahru and Pulau Pinang for locations within 30km radius of:
Klang Valley – MYEG Tower, Damansara Perdana

Johor Bahru – MYEG Office, Setia Tropika

Pulau Pinang – MYEG Office, Jalan Rangon

Seberang Perai – MYEG Office, Butterworth.
For locations exceeding 30km radius, a surcharge of RM 2.00 per km will be imposed. (Please note that locations exceeding our radius, it will be subject to the availability of mechanics and serviceable locations)
Do you also provide car servicing on weekends?
Can I add on other services?
Yes. Additional services are available and must be confirmed during the booking.
What are the methods of payment available?
All online payment via credit card, debit card and online transfer.
Can I pay cash after the service is performed?
No. We only accept online payment.
When do I need to make the payment?
All payment must be made during the booking.
If due to unforeseen circumstances my car did not go through the service, can I get a refund?
We guarantee full refunds for all cancellations done before 24 hours of the service.
Is there any other requirements from the customer during the servicing?
Other than landed properties of residential locations, customers will be required to obtain the necessary approvals from their respective condominium / building / office management in order to perform the service.
Promosi MyAssist Car Servicing On The Go – FAQ
Adakah promosi ini terbuka untuk semua?
Tidak. Promosi ini hanya terhad untuk pelanggan yang membeli insurans kenderaan daripada MYEG.
Bilakah promosi ini akan berakhir?
Promosi ini berterusan sehingga notis selanjutnya.
Adakah anda menawarkan jenama minyak enjin yang lain?
Ya.
Pakej promosi ini menggunakan Minyak Enjin GP Semi Sintetik Terdapat juga pilihan bagi Minyak Enjin Petronas Semi / Sintetik Sepenuhnya.
No

Jenis minyak Enjin

Perkhidmatan pelincir

4 Liter minyak enjin + Penapis Minyak+ Upah

Perkhidmatan pelincir
Lebih daripada 4 Liter @ tambahan minyak enjin per liter

1

GP Gold Semi Sintetik

RM120.00

RM 25.00 per liter

2

GP Platinum Sintetik 5W-40

RM 180.00

RM 35.00 per liter

3

Petronas

Semi Sintetik

RM 180.00

RM 35.00 per liter

4

Petronas Sintetik 5W-40 3000 E

RM 245.00

RM 70.00 per liter
Jika kereta saya menggunakan kurang daripada 4 liter minyak enjin, adakah saya mendapat diskaun?
Tidak. Baki minyak enjin akan diberikan kepada anda.
Berapa lama masa diperlukan untuk penyelenggaraan ini?
Sekurang-kurangnya 30 minit.
Adakah mekanik anda berkelayakan?
Ya. Mekanik kami mempunyai pengalaman sekurang-kurangnya 5 tahun dan memiliki Sijil Kemahiran Malaysia.
Berapa lama masa yang diperlukan untuk mekanik sampai selepas saya menempah perkhidmatan?
2 hari berkerja. Kami akan menghubungi anda sekiranya terdapat slot lebih awal.
Bilakah waktu operasi penyelenggaraan?
8 pagi – 7 malam (Hari berkerja)
9 pagi – 4 petang (Hari berkerja MCO)
Dimanakah lokasi penyelenggaraan ini ditawarkan? Perkhidmatan ini boleh didapati di Lembah Klang, Johor Bahru dan Pulau Pinang dalam jarak 30km dari:
Lembah Klang – MYEG Tower, Damansara Perdana

Johor Bahru – Pejabat MYEG, Setia Tropika

Pulau Pinang – Pejabat MYEG, Jalan Rangon

Seberang Perai – Pejabat MYEG, Butterworth
Untuk lokasi yang melebihi 30km radius, bayaran tambahan sebanyak RM2.00 per km akan dikenakan. ( sila ambil perhatian untuk lokasi yang melebihi 30km radius ia tertakluk kepada ketersediaan mekanik dan lokasi servis )
Adakah anda menawarkan penyelenggaraan pada hujung minggu?
Bolehkah saya menambah perkhidmatan yang lain?
Ya. Kami menawarkan perkhidmatan tambahan dan ia harus dibuat semasa tempahan.
Apakah cara pembayaran yang ditawarkan?
Semua cara pembayaran dalam talian dengan menggunakan kad kredit, kad debit dan pemindahan wang.
Bolehkah saya membuat bayaran tunai selepas penyelenggaraan selesai?
Tidak. Kami hanya menerima pembayaran secara dalam talian.
Bila saya harus melakukan pembayaran?
Semua pembayaran perlu dilakukan sewaktu tempahan perkhidmatan.
Jika saya tidak dapat melakukan penyelenggaraan kereta atas sebab-sebab yang tidak dapat dielakkan, adakah wang saya akan dikembalikan?
Kami memberi jaminan akan memulangkan semula wang jika pembatalan adalah sebelum 24 jam penyelenggaraan dilakukan.
Adakah terdapat keperluan lain dikehendaki daripada pelanggan sewaktu penyelenggaraan?
Selain daripada lokasi kediaman bertanah, pelanggan perlu mendapatkan kebenaran daripada pihak pengurusan kondominium / bangunan / pejabat untuk melakukan penyelenggaraan.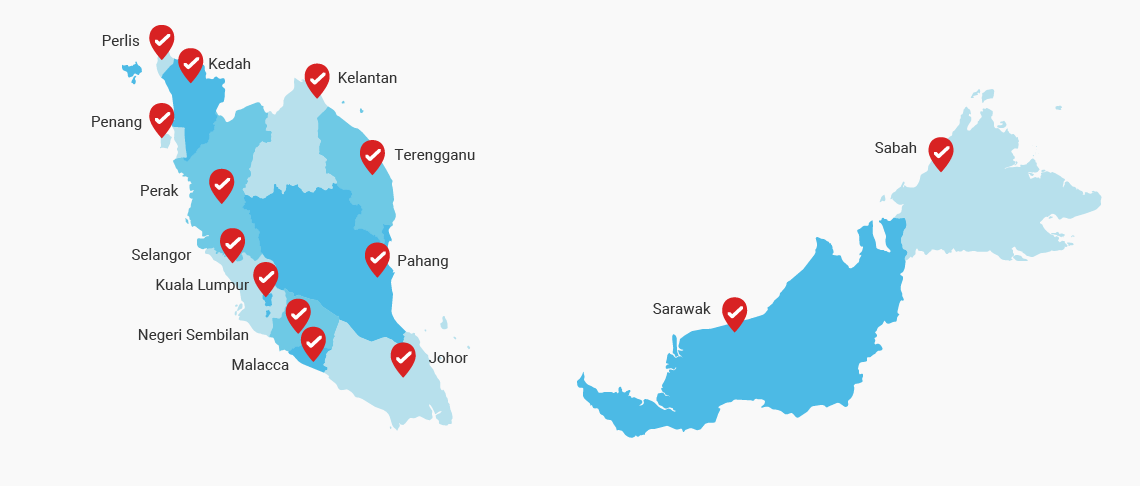 With our fleet of 30 and 490 panels nationwide, we will be there to assist you wherever you are in Malaysia. We even provide towing service across different states¹, so you'll never have to worry on your road trip.

 Perlis

 Kuala Lumpur

 Kelantan

 Kedah

 Negeri Sembilan

 Sabah

 Penang

 Malacca

 Sarawak

 Perak

 Johor

 Selangor

 Pahang

 Perlis

 Kuala Lumpur

 Kelantan

 Kedah

 Negeri Sembilan

 Sabah

 Penang

 Malacca

 Sarawak

 Perak

 Johor

 Selangor

 Pahang
¹ Car towing across different states apply to only within the region of West Malaysia or East Malaysia.
Level 43A, Myeg Tower, Empire City, No.8, Jalan Damansara, PJU 8, 47820 Petaling Jaya, Selangor Darul Ehsan.